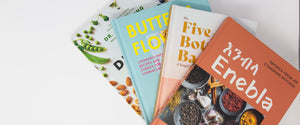 Regional food guides, cocktail books, wine, beer & spirit books, and culinary narratives.
Instead: Navigating the Adventures of a Childfree Life -
A Memoir
A compelling memoir about opting for adventure instead of motherhood, and the lifelong outcomes of that choice.
The Cobra
and the Key:
A Novel
Sam Shelstad's brilliantly funny, slightly unhinged creative writing guide is "How Fiction Works" by James Wood meets "Pale Fire" by Vladimir Nabokov.